Slider-1
Comprehensive dentistry in Barcelona
Since 1970
PREVENTION IS THE BEST INVESTMENT AND OUR GOAL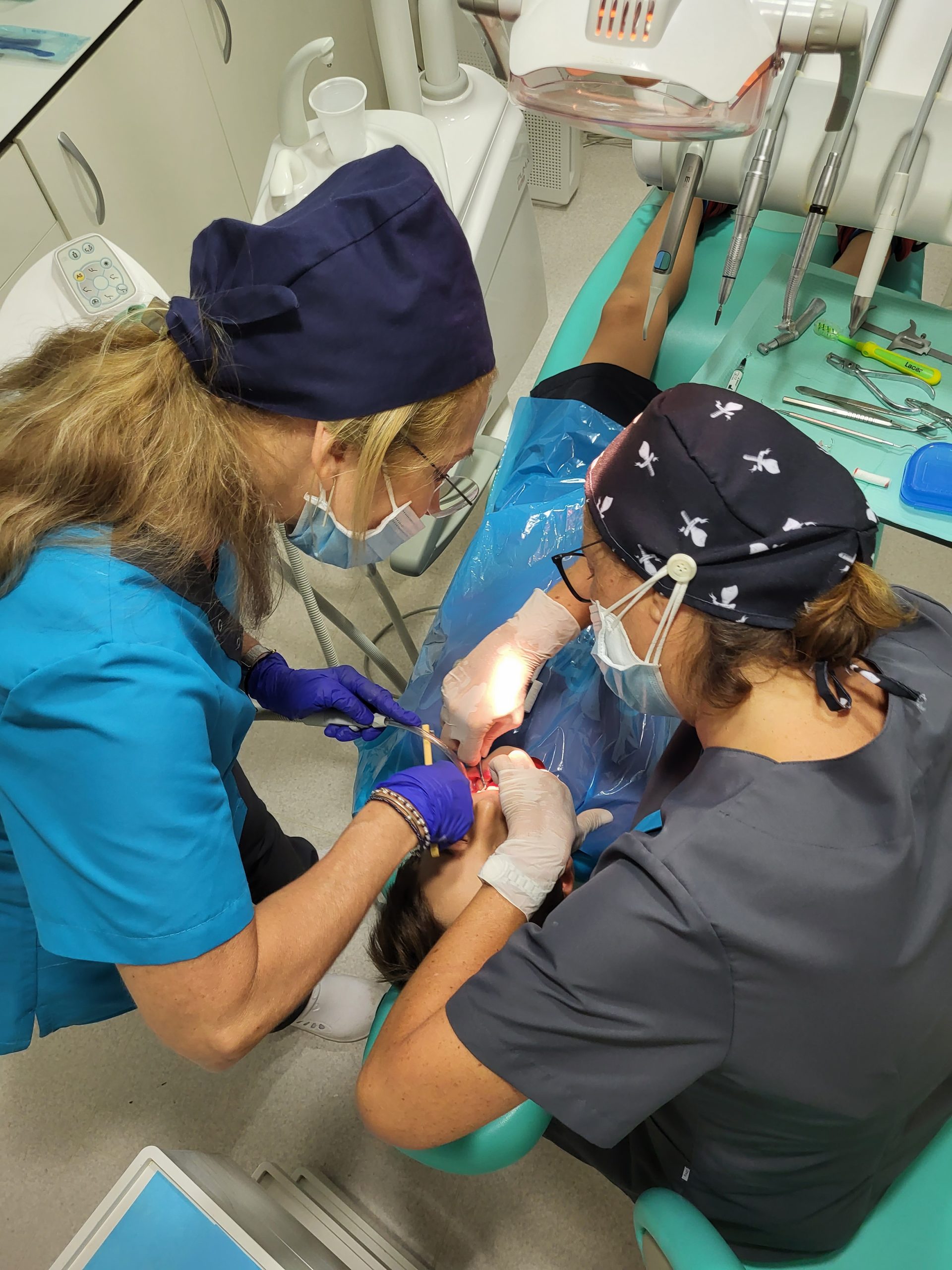 Slider-2
We specialize in orthodontics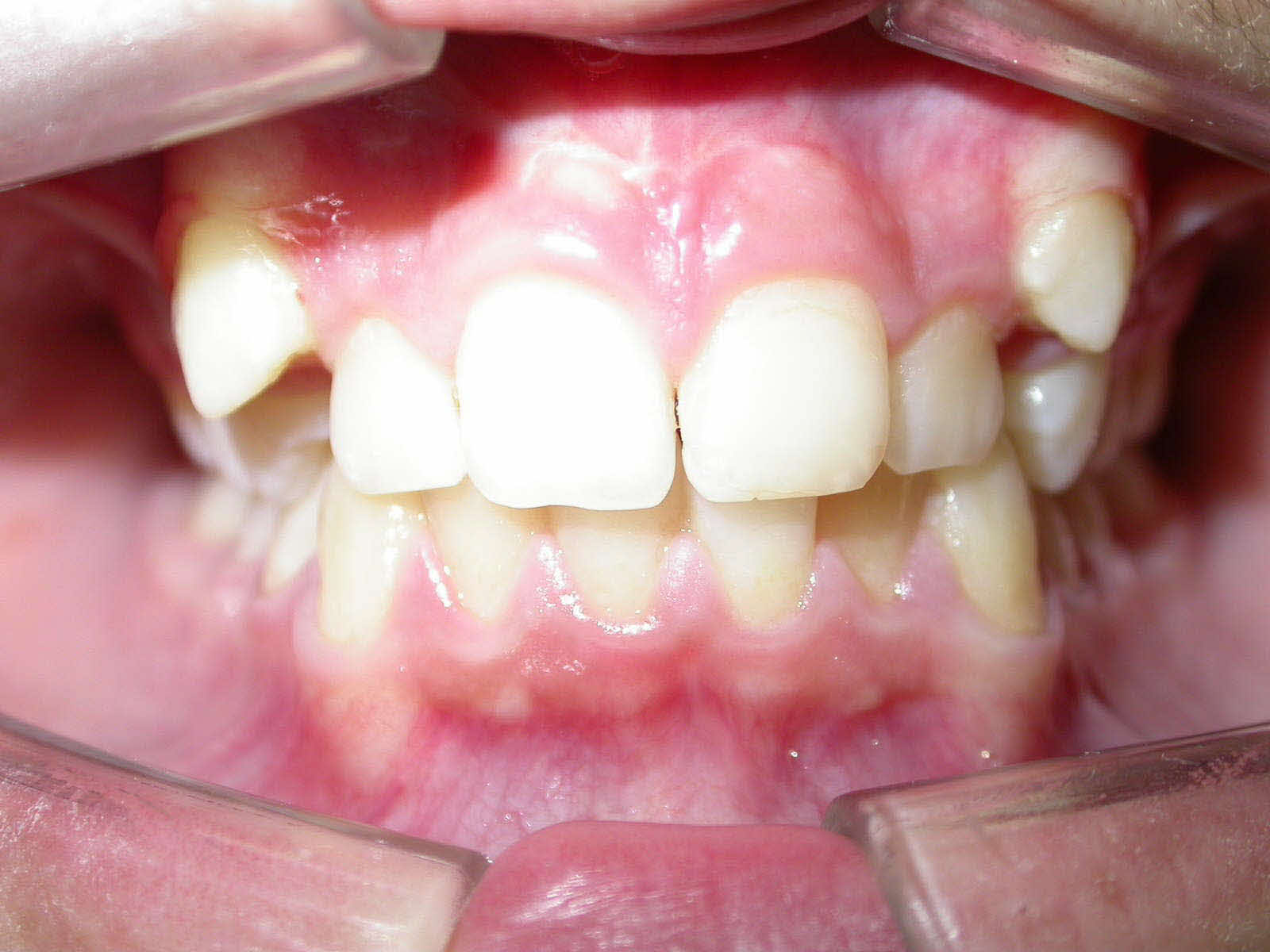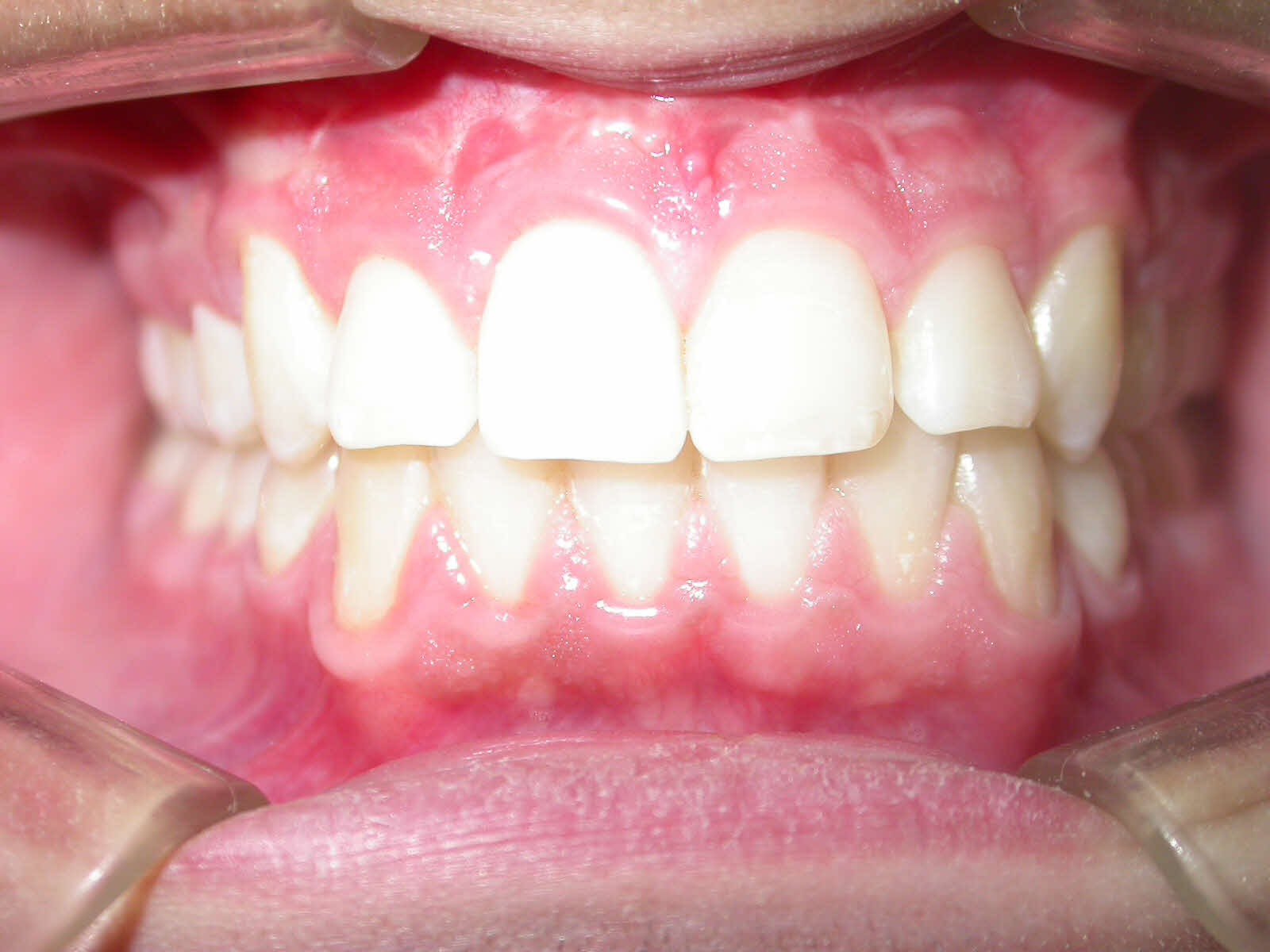 Slider-3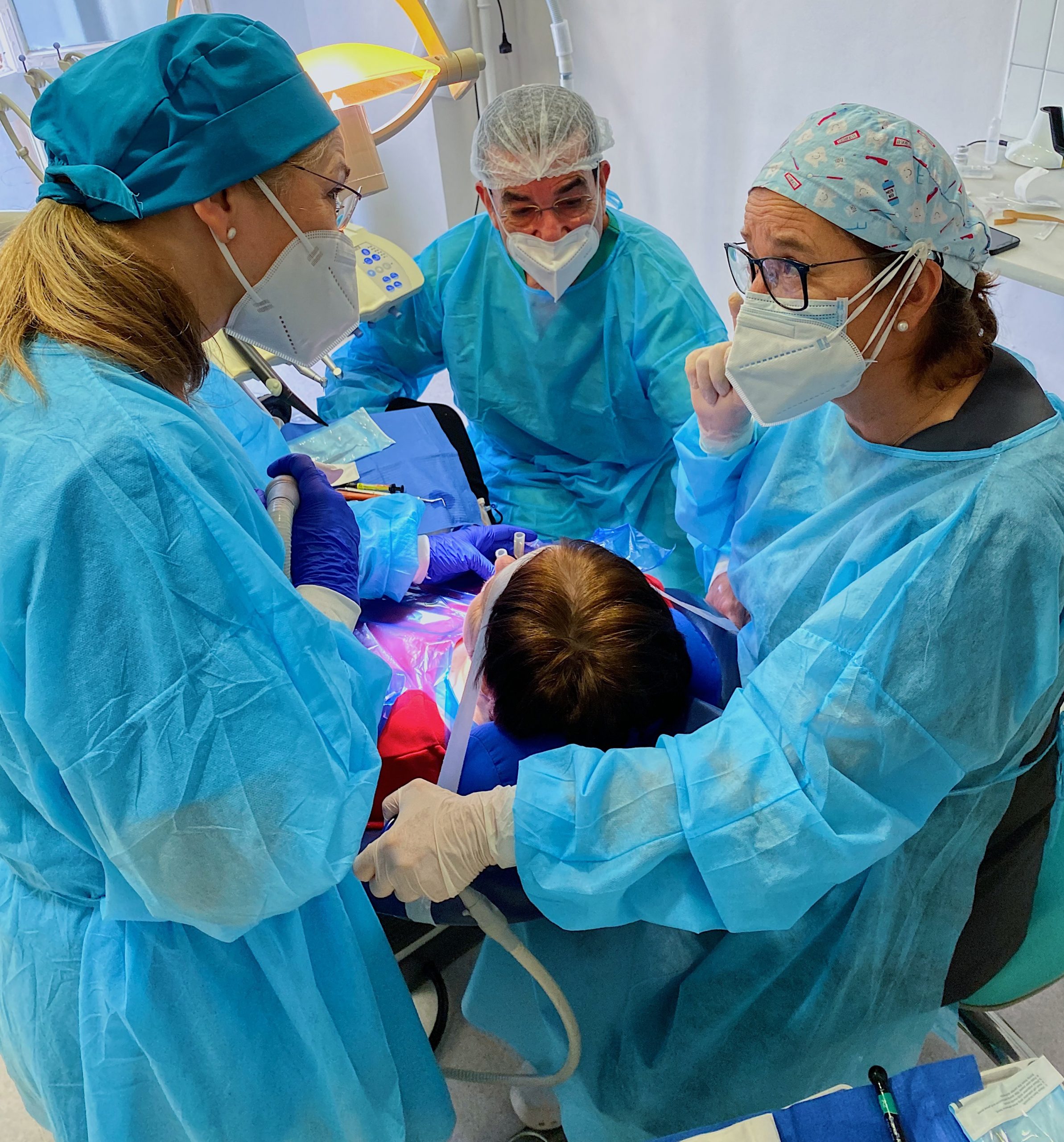 Sedation treatments

IMMEDIATE RECOVERY,
WITHOUT SIDE EFFECTS.
IDEAL FOR NERVOUS PEOPLE AND SPECIAL PATIENTS.
At Clínica Mayoral we offer more than 50 years of experience, excellence in treatment, good patient care, and guaranteed quality.
In this section you will find the news and promotions that we are launching periodically, always thinking of improving the smile of our patients.
Diagonal, 463 bis 5o 1a • 08036 Barcelona
Book your appointment without obligation
Dare to make an appointment, get to know us up close and see how we work, always looking for the best for the patient; Many years guarantee us.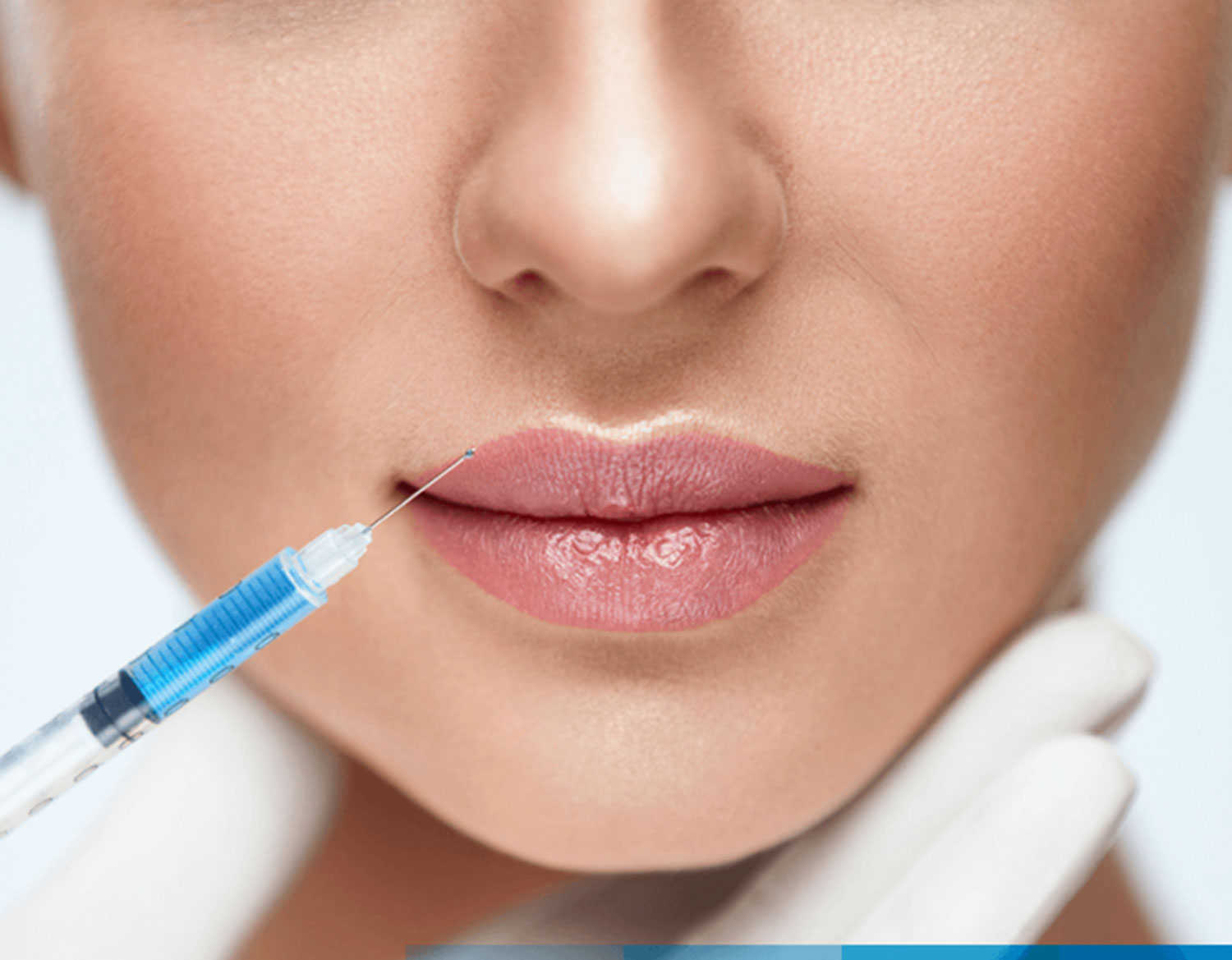 Gummy smile correction, lip augmentation and improvement of their contour and shape, with a 100% natural appearance. Filling of nasogenian folds and perioral wrinkles (bar code, puppet wrinkles or lip corners, etc.) for a subtle and natural facial rejuvenation, without changing the expression of your face. Infiltrated mesotherapy treatments with hyaluronic acid to improve the quality, luminosity and health of the skin, as well as correct and improve incipient wrinkles. ALL OUR FACIAL AESTHETIC MEDICINE TREATMENTS ARE PAINLESS, as they are performed under local anesthesia.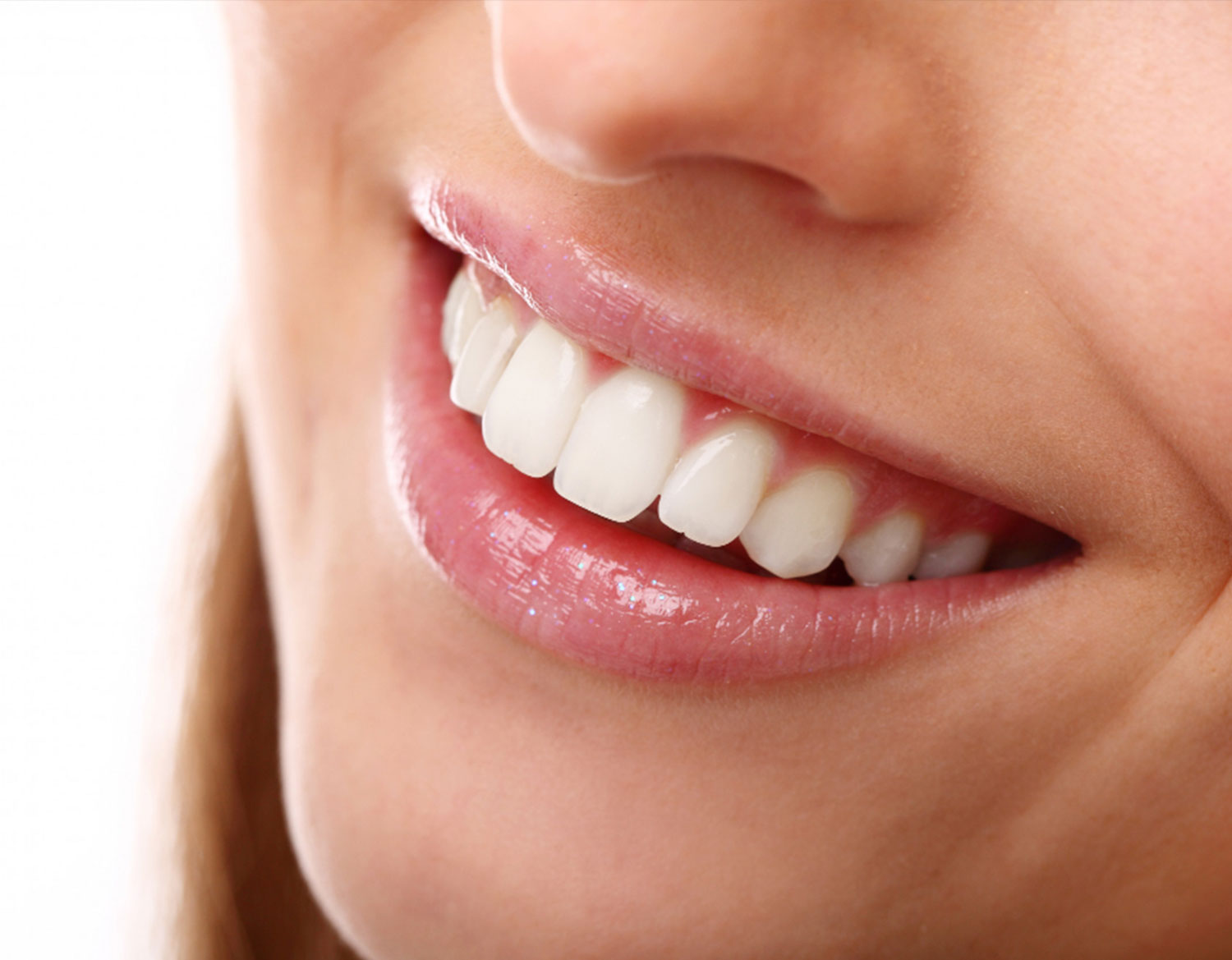 Mejoramos el aspecto de su sonrisa, siempre respetando la salud e integridad de sus dientes, gracias a nuestros tratamientos de odontología estética mínimamente invasiva. Utilizamos los mejores productos y materiales existentes, con todas las garantías y respaldo de la actual evidencia científica. Conseguir una sonrisa sana, blanca y radiante, mejorando el color, tamaño y forma de sus dientes, ahora es posible. Pida cita con nuestra especialista para un diagnóstico y asesoramiento sin compromiso.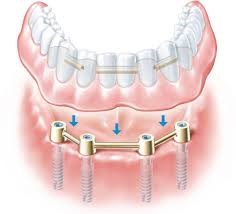 If you have lost one or more teeth, implants are the best solution to replace their pieces. We work only with the best brands and laboratories to offer you a total guarantee in your implant treatment.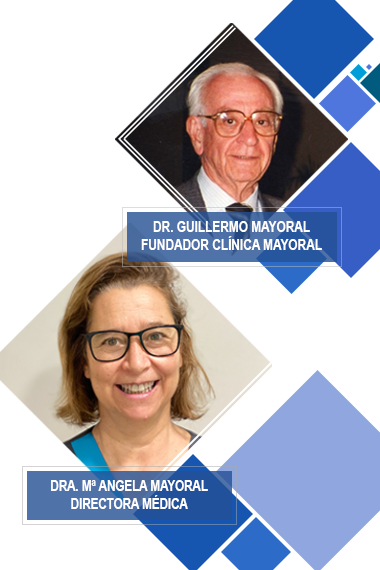 Space Closure And Aesthetic Veneers
Orthodontic Treatment With Aligners
"He recibido tratamiento de ortodoncia con alineadores con Dra. Mayoral y tratamiento estético con carillas de cerámica con Dra. Araujo y realmente el cambio de mi boca ha sido impresionante. Ahora puedo sonreír con naturalidad. El trato ha sido excelente. Sin duda es un centro dental integral serio y de confianza."
"Recomiendo sin lugar a dudas este centro dental. Mis hijos se han hecho la ortodoncia con Dra. Mayoral y el resultado ha sido excelente. También el trato ha sido encomiable, es una dra. que está presente en todo momento en las visitas de control, por tanto el seguimiento es inmejorable. Yo también soy paciente de este centro; me extrajeron piezas dentales, me han puesto implantes y posteriores coronas y tanto el cirujano, Dr Gutierrez, como Dra Araujo han hecho un excelente trabajo."